Agricultural
Carlow Concrete Tanks specializes in providing products that are manufactured and designed for the domestic, environmental, commercial and agricultural markets. With many years of experience and expertise CCT is able to provide products of the highest quality and standard. CCT's innovative engineering and design attributes to the high reliability, quality and durability guaranteed by the products and services they provide.
An industry leader in agricultural tanks across the UK & Ireland, CCT provides various tanks such as slatted, water, effluent and slurry storage tanks as well as water/feeding troughs. These are utilized for different agricultural purposes including: livestock well being, livestock feeding, wastewater management and water efficiency/water cost reduction etc. Visit our dedicated pages below for full information on the products or have our specialists talk you through all of your agricultural tank needs and suitable options/solutions.
Sizing: our slatted tanks range from 36m3 (8,000 gallon) down to 11.3m3 (2,500 gallon). Our effluent tanks range from 36m3(8,000 gallon) down to our 4.5m3 (1,000 gallon) tank. Our water troughs range from 140 gallon up to 500 gallon suitable for pigs and cattle. To get a full list of sizing see more on the allocated pages.
All Tanks in the Agricultural range are currently approved for farm development grant schemes by the Department of Agriculture in the Republic of Ireland and the Department of Agriculture and Rural Development (D.A.R.D.) in Northern Ireland.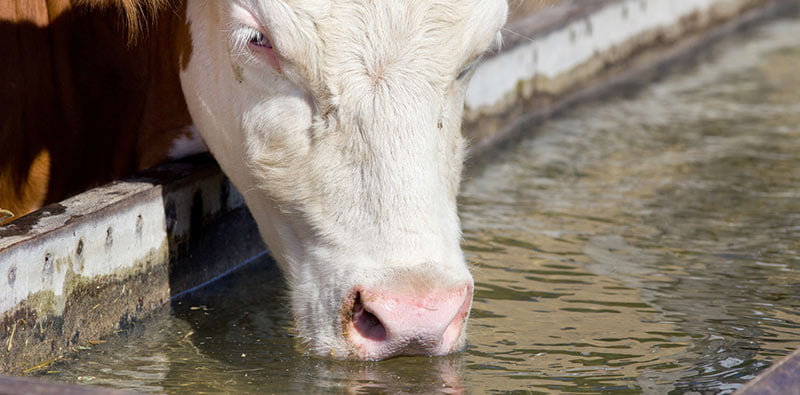 Raising livestock in modern Ireland is no small feat. Nowadays farmers are taking care of more and more animals and are striving to do the best for their livestock in the most efficient way possible. A water trough is an essential piece of farming equipment and the...
Read More
"CMD Sewage have dealt with Carlow Tanks over the last 3 years supplying us with a range of tanks for various applications. We are the main agent in Ireland for the Aquamax waste water treatment system and it is essential that we have a good product to house our sewage treatment system. Carlow have always provided us with what we require and are very helpful should we require modifications to their existing product range. We would recommend Carlow products to any prospective customer."
- CMD Environmental