Our effluent tank's range in size from the popular 36m3(8,000 gallon) down to our 4.5m3 (1,000 gallon) tank. All of the tanks come complete with solid lids and can have the galvanised manhole cover included if required. Our 15.9m3(3,500 gallon), 11.9m3(2,500 gallon), 6.9m3(1,500 gallon) and our 4.5m3 (1,000 gallon) also have an option for a 9″ pot in the lid which can be removed.
Carlow Tanks 3500 Slatted and Solid Lid
Tank Sizes in the Agricultural Range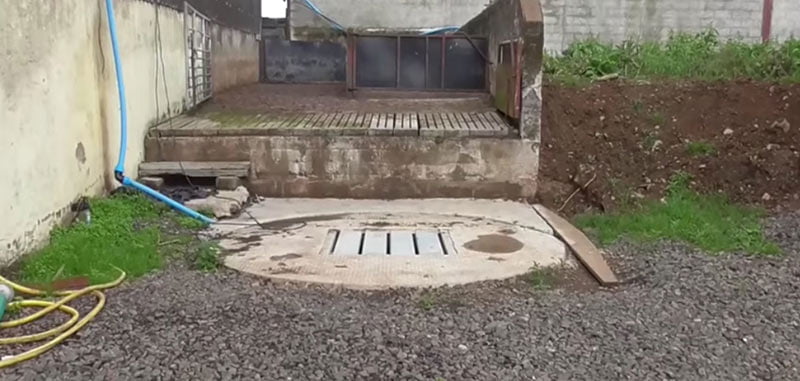 Wastewater is basically used water that is put through a wastewater treatment process because it contains a very high volume of harmful bacteria and contaminants. This is an extremely important process because untreated wastewater can be detrimental to human health...
Read More
"Mitchell Environmental have dealt with Carlow Tanks over the last 6 years. We supply bespoke and high performance solutions to all aspects of waste water and surface water issues. Carlow Tanks have provided us with a very high quality range of Tanks for various applications. We have also found their service and back up to be of the highest quality. Their in house staff provide excellent service and first class information on their full range of tanks at all times. We look forward to working with Carlow Tanks on various Environmental applications in the future."
- Mitchell Environmental