Pump Chambers
Carlow Concrete Pump Chambers, Pump Sumps, Wet Wells & Overflow Tanks can accommodate most practical capacities. We have developed a range of standard configurations to simplify specifying the right combination.
Pump Sumps are available up to 2.4m dia. and up to 8.5m deep. Overflow / holding tanks can be arranged to suit specific site criteria accommodating almost any retention capacity.
An engineering design service is provided where unusual site conditions require a more detailed investigation. These products are highly cost effective and are particularly suited to difficult sites where ground conditions are such that conventional construction methods are inefficient or attract additional risk. We are a fixed cost supplier.
Carlow Tanks – 1 9x6m Pump Chamber
Pump Chambers can also be known as:
pump sumps
septic tank pump chambers
wet wells
If you are looking for any of the above then you have come to the right place, Contact us today for a quotation.
Get in contact with us today to learn more about our septic tank pump chambers. You can also find out how pump chambers work here.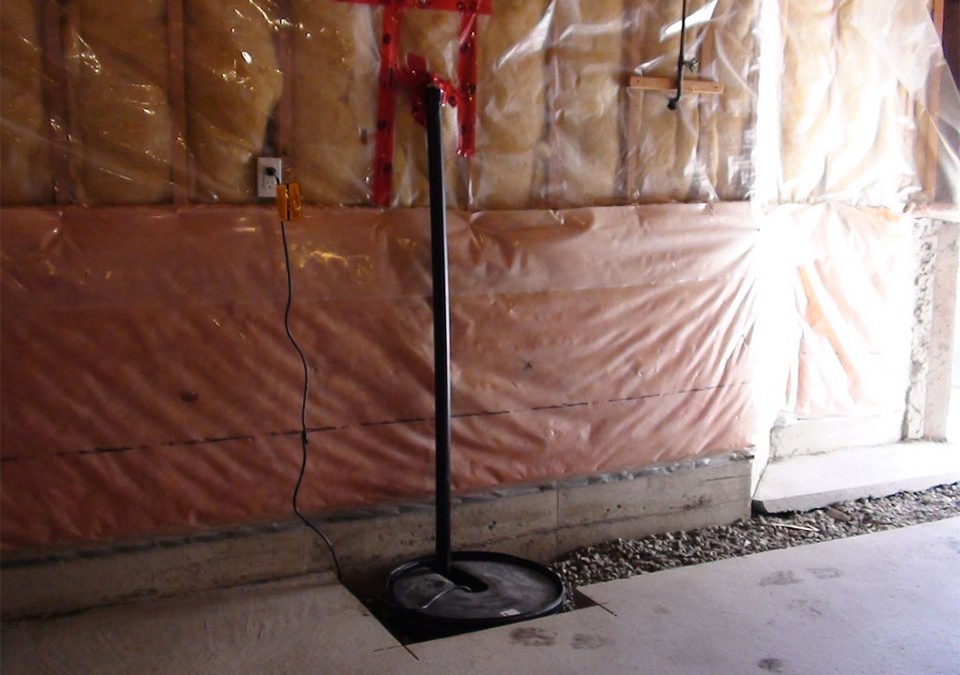 We need to start off this article by pointing out that there's a difference between a sump pump and a pump sump, and it's important not to get the two terms confused. A sump pump is a vital piece of pumping equipment used to help prevent flooding in buildings that...
Read More
"Mitchell Environmental have dealt with Carlow Tanks over the last 6 years. We supply bespoke and high performance solutions to all aspects of waste water and surface water issues. Carlow Tanks have provided us with a very high quality range of Tanks for various applications. We have also found their service and back up to be of the highest quality. Their in house staff provide excellent service and first class information on their full range of tanks at all times. We look forward to working with Carlow Tanks on various Environmental applications in the future."
- Mitchell Environmental