Water Troughs, Feeding Troughs & Slurry Channels
Carlow Concrete Tanks have a range of water troughs from 140 gallon up to 500 gallon suitable for pigs and cattle. The troughs are made from 50kN concrete and have type AA air gap to comply with regulations for backflow to water schemes. We also manufacture feeding troughs and slurry channels.

All Tanks in the Agricultural range are currently approved for farm development grant schemes by the Department of Agriculture in the Republic of Ireland and the Department of Agriculture and Rural Development (D.A.R.D.) in Northern Ireland.
Contact us today to discuss are full range of pig & cattle troughs.
Drinking/Feeding Trough Sizes & Slurry Channel in the Agricultural Range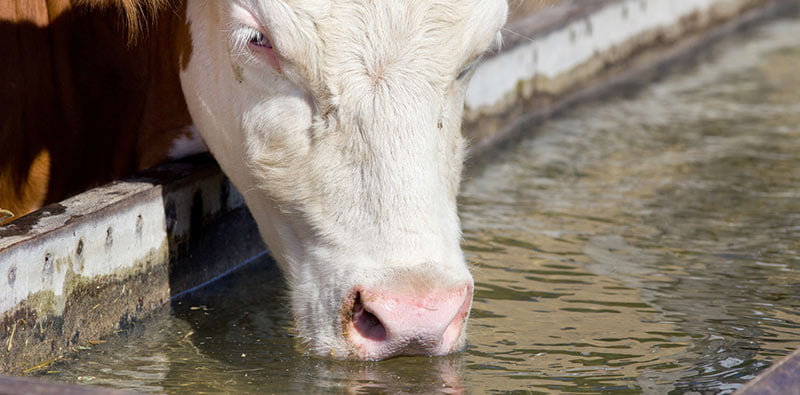 Raising livestock in modern Ireland is no small feat. Nowadays farmers are taking care of more and more animals and are striving to do the best for their livestock in the most efficient way possible. A water trough is an essential piece of farming equipment and the...
Read More
"CMD Sewage have dealt with Carlow Tanks over the last 3 years supplying us with a range of tanks for various applications. We are the main agent in Ireland for the Aquamax waste water treatment system and it is essential that we have a good product to house our sewage treatment system. Carlow have always provided us with what we require and are very helpful should we require modifications to their existing product range. We would recommend Carlow products to any prospective customer."
- CMD Environmental