Pumps
Carlow Concrete Tanks are a fixed cost supplier of pump chambers also known as: pump sumps, septic tank pump chambers and wet walls. We provide engineering design service if the site requires more detailed investigation. Our pump chambers are more practical, cost-effective, saving you time and money. The starting sizes of the pump chambers are available at 2.4m diameters and go up to 8.5m deep.
Carlow Tanks are Ireland's no.1 provider of precast concrete products & custom solutions for the Agricultural, Domestic & Environmental market. Our reputation is built on innovative engineering and design.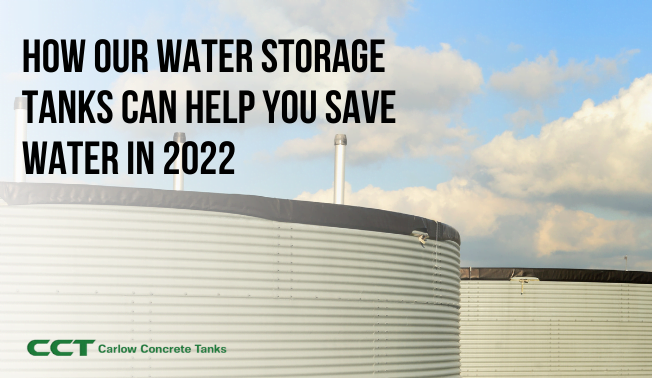 Water storage tanks are the ideal solution for the storage of non-potable water. They are an effective and cost saving solution that provides you with water for a variety of chores that don't require potable water. In this blog we take a look at how our water storage...
Read More
"Mitchell Environmental have dealt with Carlow Tanks over the last 6 years. We supply bespoke and high performance solutions to all aspects of waste water and surface water issues. Carlow Tanks have provided us with a very high quality range of Tanks for various applications. We have also found their service and back up to be of the highest quality. Their in house staff provide excellent service and first class information on their full range of tanks at all times. We look forward to working with Carlow Tanks on various Environmental applications in the future."
- Mitchell Environmental